12 Day Luxurious Switzerland Grand Tour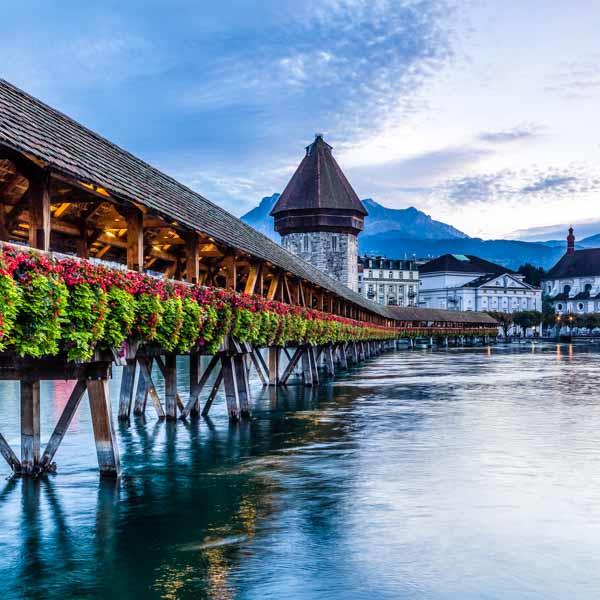 12 Day Luxurious Switzerland Grand Tour
From towering peaks to charming alpine towns, with some chocolate and wine in between, travel in style through Switzerland, a magnificent country known for true luxury.
Arrive in to Zurich, Switzerland's largest city and major gateway, where a private guide will escort you on a walking tour of this refined city. In Lucerne, make your way through the city's signature sights with a private guide, then enjoy a delicious experience at a local
...
Kensington Tours – Experience The World, Your Way
Kensington Tours specializes in custom tours to over 90 countries worldwide. Our tailor-made journeys are carefully crafted to deliver a personalized adventure like no other. We build in extraordinary, enriching experiences and put the best private guides at your service. We do all this with award-winning attention to detail and unbeatable value for your travel dollar.
Expert Team with Deep Destina
...
Day
Destination
1
Zurich To Welcome
2
Zurich To Lucerne
3
Lucerne
4
Lucerne To Bern
5
Bern To Interlaken
6
Interlaken
7
Interlaken To Zermatt
8
Zermatt To Montreux
9
Montreux To Lausanne
10
Lausanne
11
Lausanne To Geneva
12
Geneva