2018 JTC Discovery Self-Drive VC & Pre Cruise (VOL)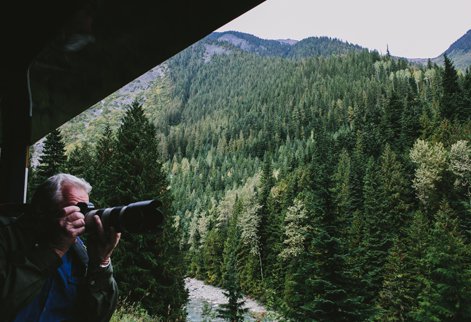 2018 JTC Discovery Self-Drive VC & Pre Cruise (VOL)
Get up close to the Canadian coastline on the ms Volendam before taking in the breathtaking Canadian Rockies onboard Rocky Mountaineer. Follow the relaxing journey with a leisurely drive along the Icefields Parkway between Jasper and Lake Louise and Banff.We have changed the name of our journeys for the 2018 season. Travel sooner and view the 2017 version of this package.
While nature's wonders unfold out the windows, you can truly unwind. Whether with a glass of sauvignon blanc in the comfort of the domed car, or on the GoldLeaf Service outdoor viewing platform inhaling the fresh mountain air, Rocky Mountaineer is a chance to fully relax into the sumptuous surroundings.
A true feast for the senses, the gourmet cuisine accompanies the stunning scenery and award-winning service. Before each season, Rocky Mountaineer's Executive Chefs reimagine a menu
...