2018 JTC Explorer from Calgary & Post Cruise (NAM)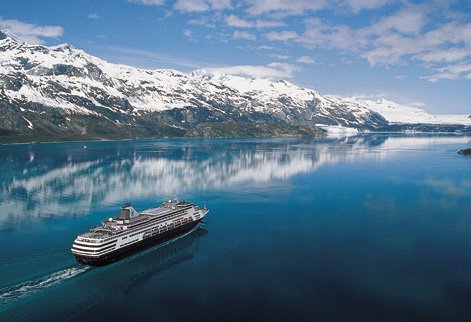 2018 JTC Explorer from Calgary & Post Cruise (NAM)
This rail and cruise journey takes you to the stunning mountain towns of Jasper, Lake Louise and Banff, including a trip to the Columbia Icefields and a helicopter tour through the soaring peaks of the Rockies. Start or finish your trip with a luxurious Alaska Cruise.We have changed the name of our journeys for the 2018 season. Travel sooner and view the 2017 version of this package.
Rocky Mountaineer offers over 65 unique Canadian vacation packages and four distinctive rail routes through British Columbia, Alberta and the Pacific Northwest. Our world-renowned, luxury train travels by daylight through the wild beauty of Canada's West and is the best way to experience the majestic Canadian Rockies.
Known as one of the only ways to see the Rocky Mountains and experience stunning scenery, fine dining, and unparalleled service in one complete package, it's no wonder
...